Why participate
Circular Textile Days is a two-day event, providing excellent opportunities to discover and discuss circular textile solutions and meet new business partners in the sustainable textile industry.
The entire textile industry will be represented. Sectors varying from work wear and home textiles to fashion. Supply chain actors from fibre suppliers to garment producers. And providers of product reuse solutions to advanced recycling services.
Advantages:
Meet key players and connect with decision makers, engineers and innovators from the entire value chain.
Visitors are involved or interested in circular textiles, and include industrial companies, retailers, B2B end-users, governmental organisations and knowledge institutes.
It includes an online exposition, offering international attendance and exposure and maximum flexibility.
Professional marketing support reaching a large network of textile professionals.
Free promotion for exhibitors on our website, in the CTD event-app and in our social media channels.
An Innovation Forum, showcasing circular materials and techniques and offering short informative clips of innovative solutions.
Total package offer, with ready-made booth, limited preparation for exhibitors.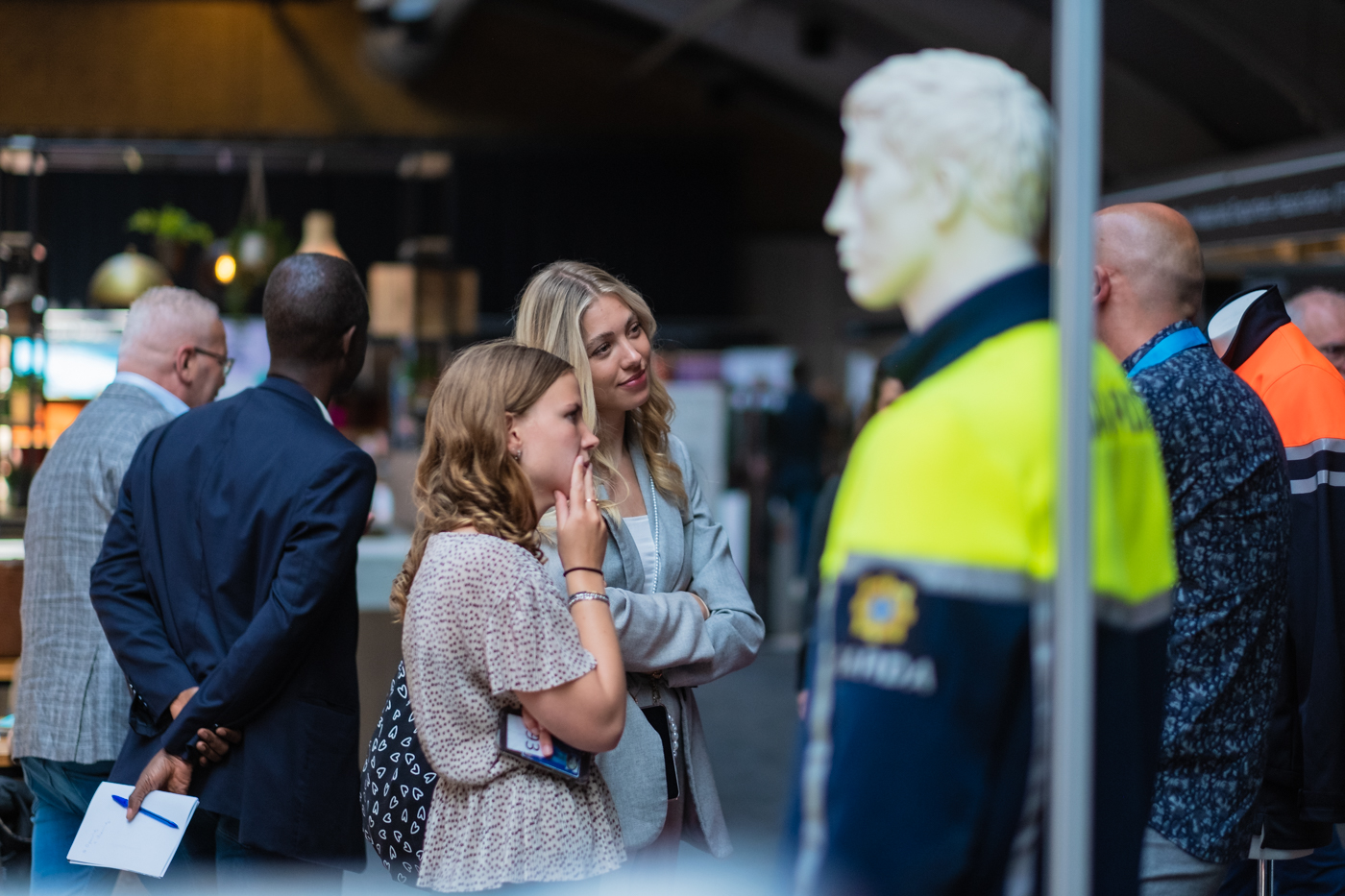 Mark your agenda
WHEN AND WHERE IN 2024
18 & 19 September 2024
At 1931 Congress Centre, 's-Hertogenbosch
1931 Congress Centre in 's-Hertogenbosch is the historical conference centre and the next place to be.